People ask us all the time, "Why did you move to Whitney?"
Well, this is paradise. It's as simple as that.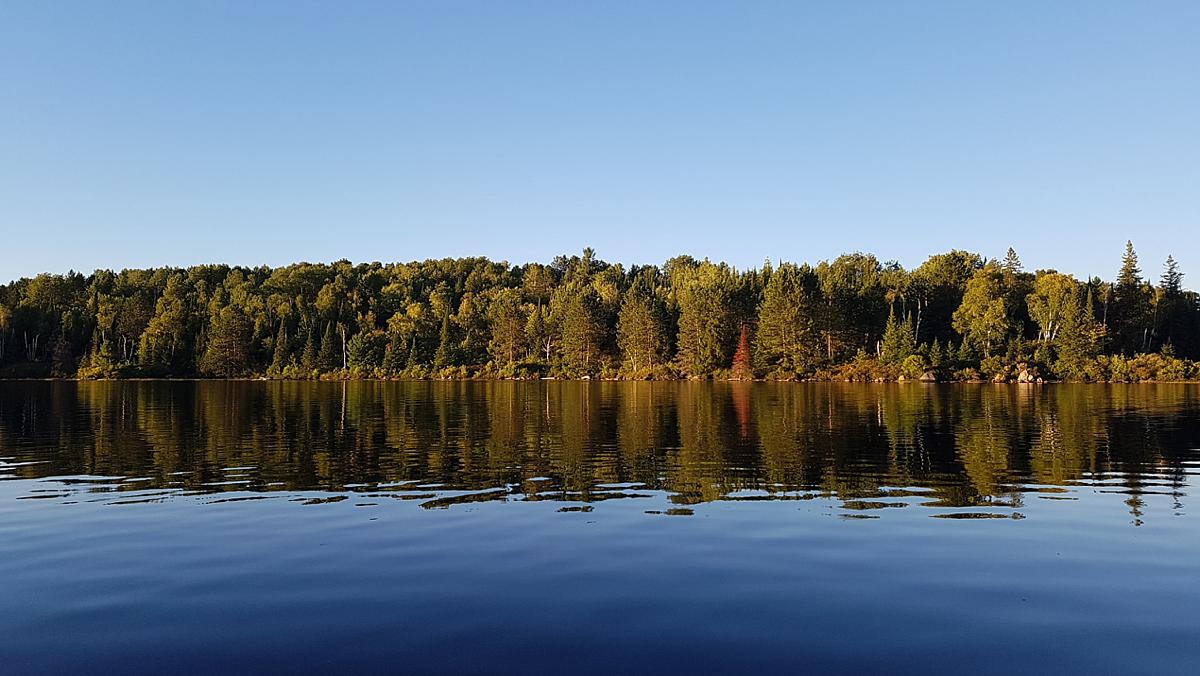 Our favourite thing in the world is Algonquin Park. And when Andrea comes home from work we're able to hop into a canoe and begin an interior canoe trip. This is Whitney.
Camp Bongopix kept us extremely busy in Spring/Summer so we were only able to squeeze a quick 2-night trip earlier this September. We canoed into a few lakes that lie close to town.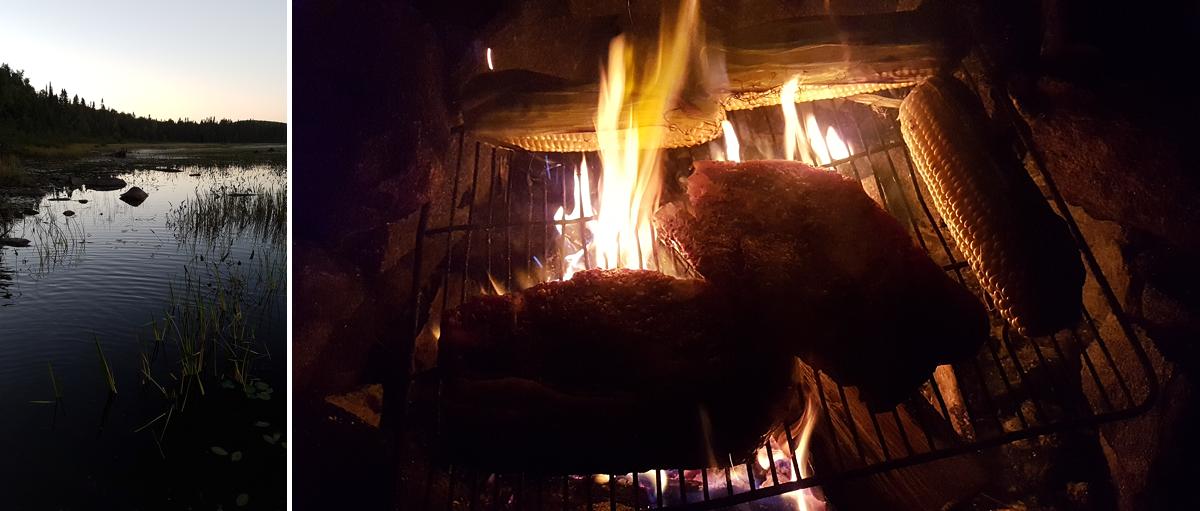 A few lengthy portages leave this small canoe network directly beside Galeairy Lake very quiet. The kind lady at the Algonquin Park East Gate even warned me that the portages would be long and unmaintained. I simply told her, "Don't worry, I actually enjoy portaging!"
We camped on a Beaver Pond lake (David Thompson Lake) and Sylvia Lake (a Trout lake). In between we paddled a little pond (Horseshoe Pond) and a stunning little backcountry lake called "Fraser Lake."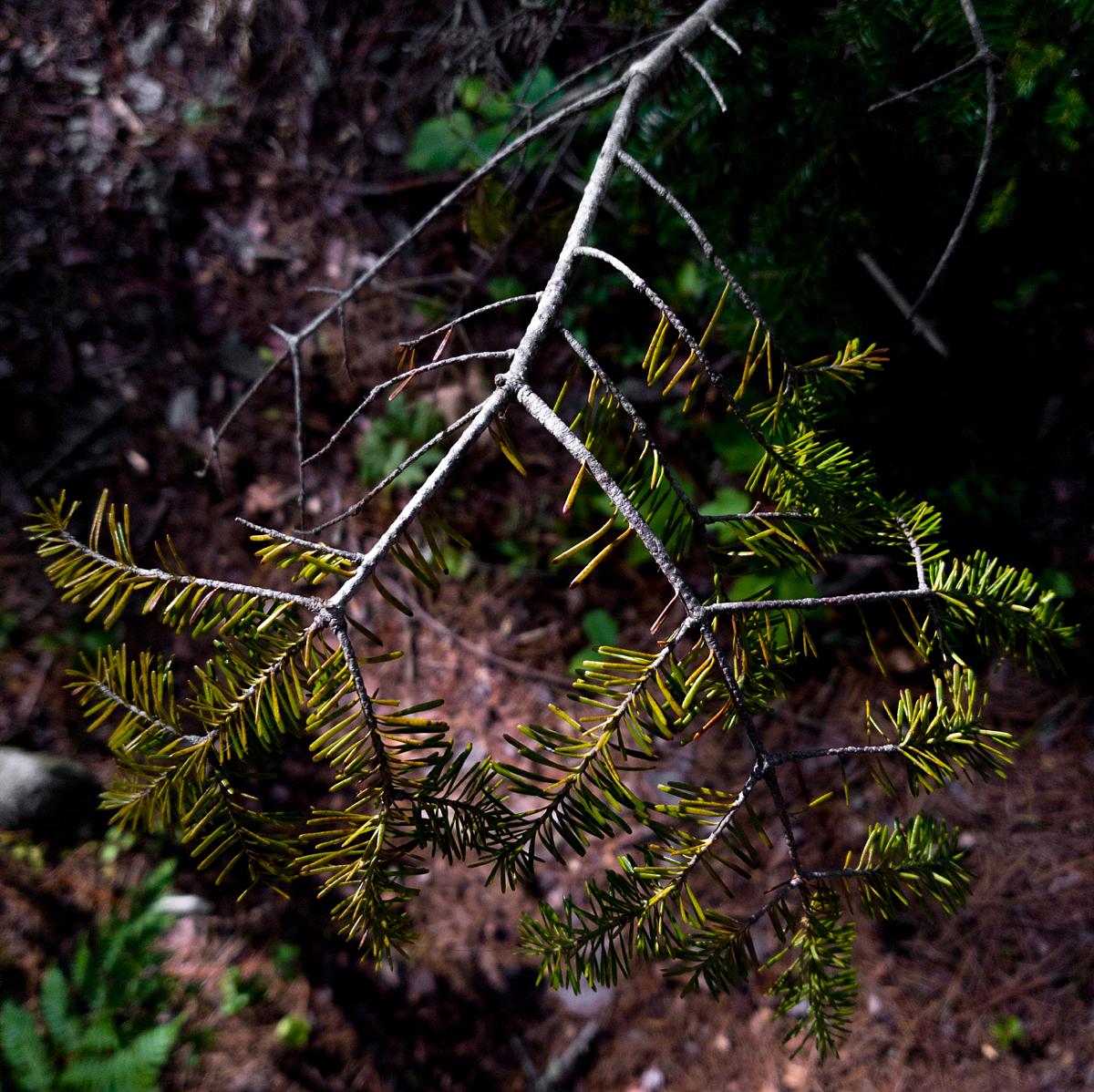 This trip was exclusively documented by my cell phone camera – the Samsung Galaxy S7. I didn't take a DSLR on this trip with the intention of testing out the capabilities on this camera phone. I was pleasantly surprised.
We're so lucky to have 4 charismatic seasons here. Sometimes what's more exciting than a season itself is the electric feeling of them transitioning from one to another.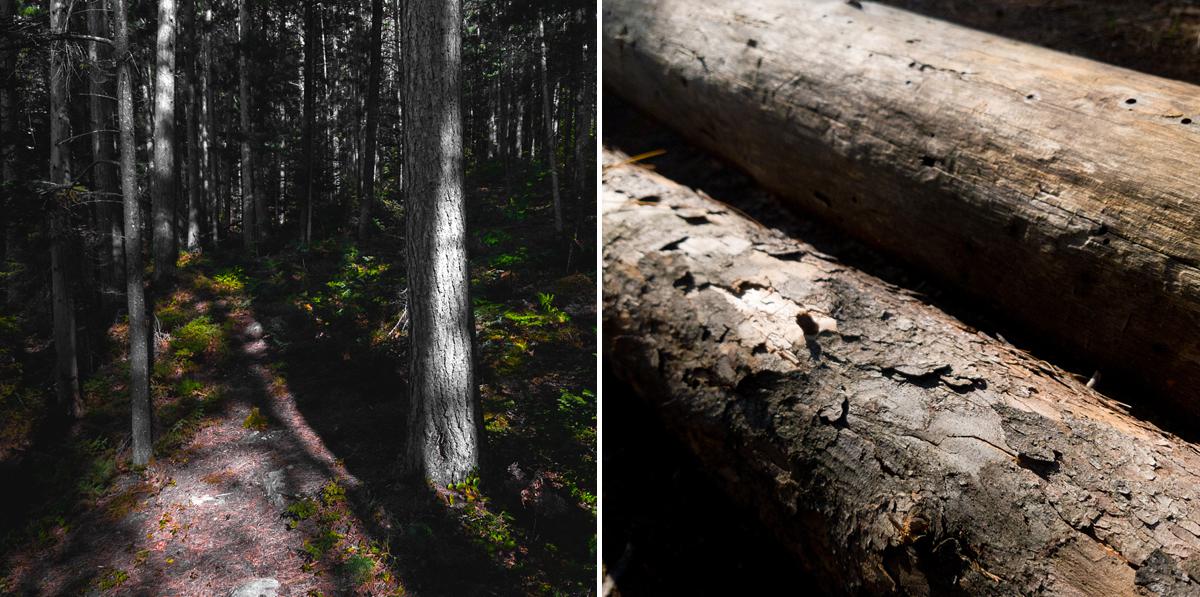 And that's the energy that keeps us coming back for more.
Happy trails from us at Camp Bongopix, let's cheers to more adventures together!
-Bongo and Andrea