Meet Andrea and Bongo
Our motto is "love what you do and do what you love."
We followed our dreams in May 2015 and purchased a forgotten cottage resort in Whitney, Ontario. And just like that, Camp Bongopix was born. We wanted to have a year-round outdoors lifestyle, become part of a small community, and grow an exciting business. The last 5 years have been the best of our lives, and we have many more amazing times ahead of us, welcome!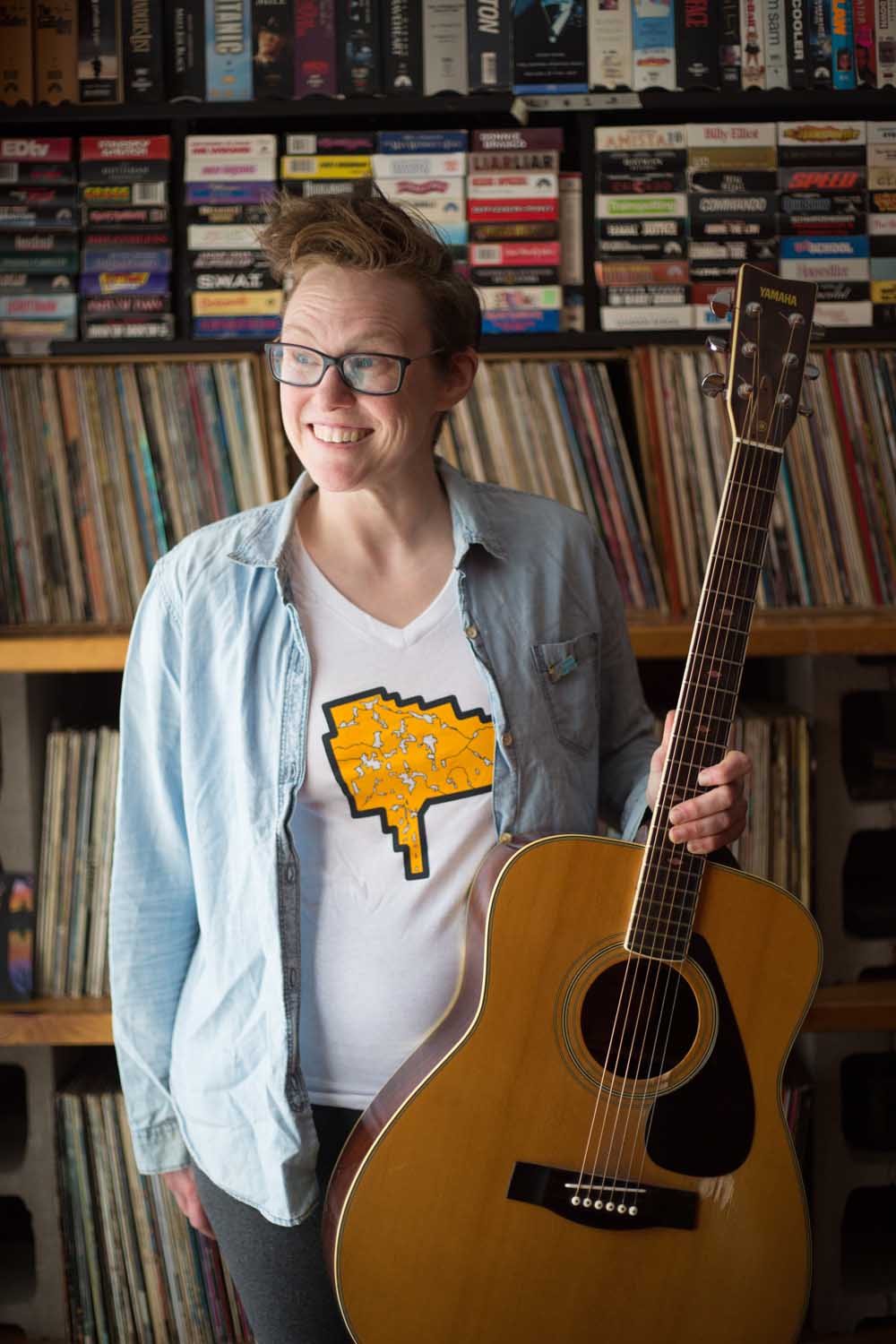 Hi, I'm Andrea!
My family has deep roots in a small farming community called Crystal Rock, Ontario. Although I grew up in Oshawa, I fell in love with the countryside at a very young age and always dreamed of living rural. I'm especially passionate about sustainable agriculture. I love the challenge of growing your own food in the Algonquin highlands. I have an extensive garden, chickens, and bees. My absolute favourite time of year is March/April when I'm able to collect maple syrup from my Sugar Maple trees. I sell a variety of homemade goods throughout the year, don't hesitate to ask about what I have in stock!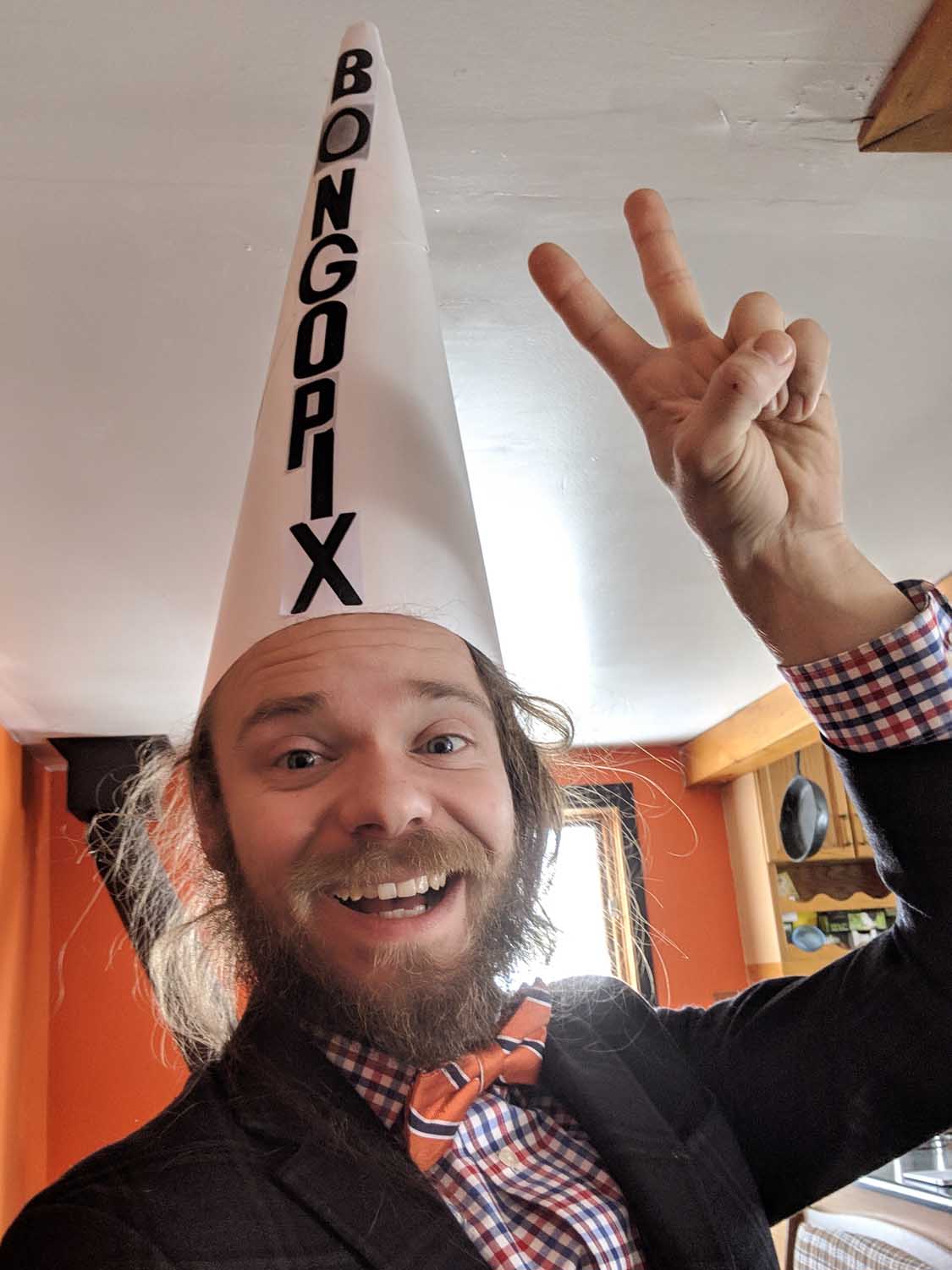 Hi, I'm Bongo!
All my life I've been obsessed with Algonquin Park. In my previous life I was a teacher and a professional photographer. My passion for entrepreneurship inspired Camp Bongopix, and I love being a rural small business owner. I'm very passionate about the community of South Algonquin. My volunteering over the years has steered me toward entering local politics and I now I'm a councillor at the Township of South Algonquin. When I'm not working (which is most of the time), I'm playing music. Come and jam with us in Whitney!
Have a question?
Use the contact form below to send Bongopix an email!
79 Galeairy Lake Road, Box 207
WHITNEY, ONTARIO
Have a question?
Use the contact form below to send Bongopix an email!
79 Galeairy Lake Road, Box 207
WHITNEY, ONTARIO