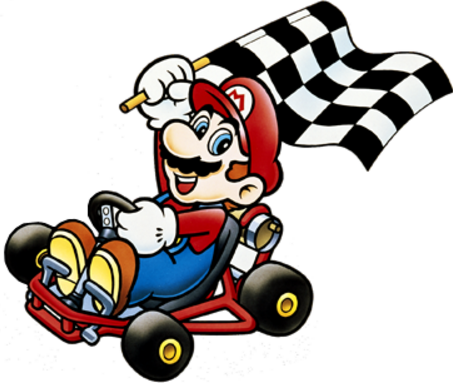 November is approaching. And that means racing season is here!
We're offering a FREE 2-night cabin stay in 2018 for the winner of this year's Bongopix Mario Kart Tournament. Laura and Chris from Ottawa claimed last year's prize. Who will be this year's winner?
Tournament Details and Rules:
When is the race?
Saturday, November 18th, 6pm @ The Bongopix Common Room.
How can I enter?
Stay with us for the weekend! As of October 23rd, we have available: The Shack, Bunk 1, Bunk 2, and Laker Cabin.
Which Mario Kart version?
We will race with an authentic N64 with authentic N64 controllers.
Prize Details?
The winner of the tournament will be able to redeem LAKER RETRO CABIN for 2 nights, for up to 4 people!
Prize Rules?
This free stay may be booked between January 5th, 2018 – June 29th, 2018. The  2-night stay cannot be used for a long weekend. The prize does not have any cash value and it cannot be sold or transferred to another party – the free 2-night Laker stay can only be redeemed by the winner of Bongopix Mario Kart Tournament 2017.
How do I get in contact?
We prefer to get our bookings via Airbnb. If you have more questions or inquiries you can reach us via our Bongopix Facebook Page or Bongopix Instagram account.