Live Music 3 Nights A Week
@BONGOPIX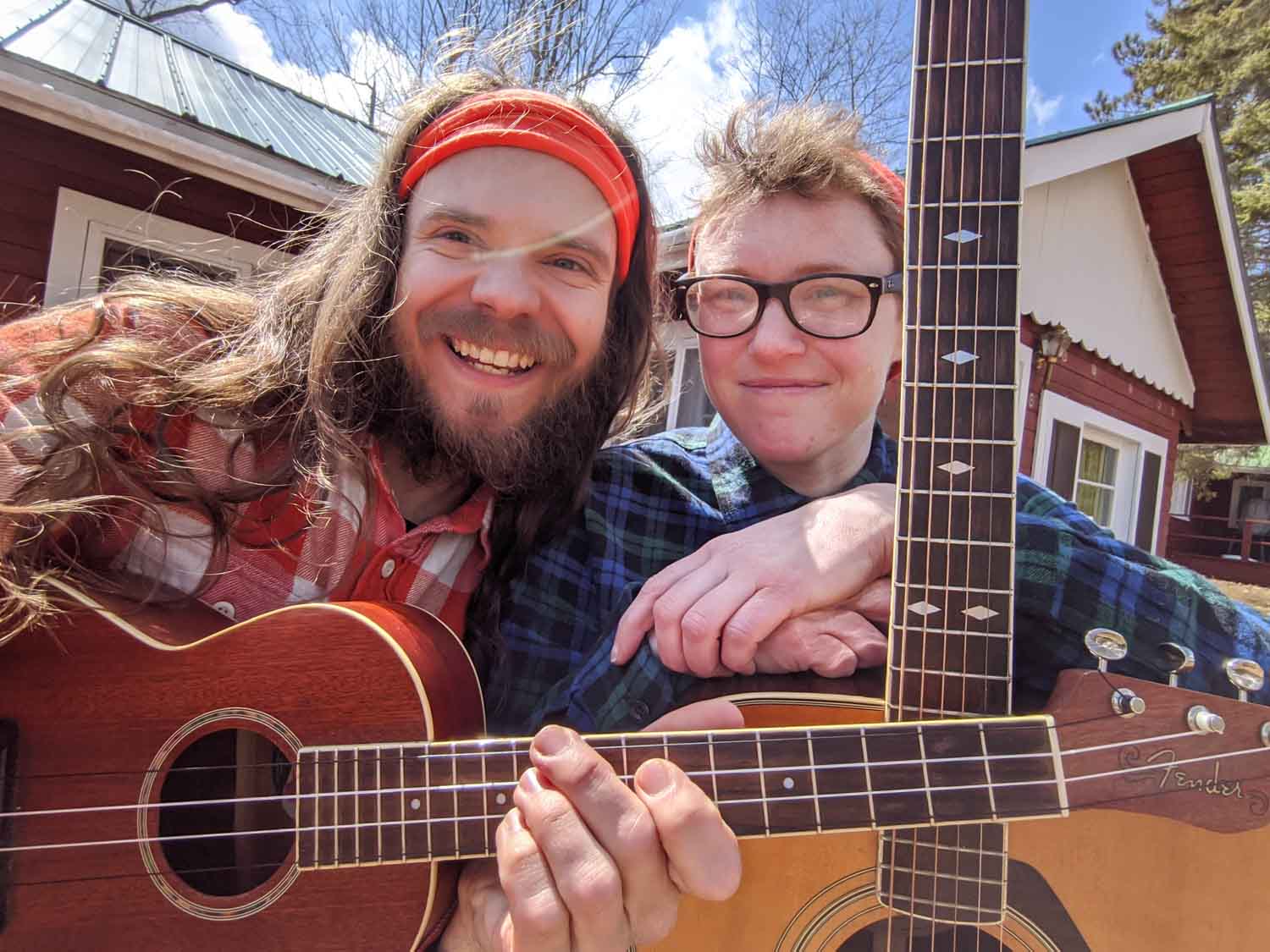 6pm-12am
TUESDAY FRIDAY & SATURDAY
@ BONGOPIX TAVERN
Opens @ 6pm, music @ 8:30pm-12am
On an average music night there are two musical sets, 8:30pm-10pm, and then 10:30pm-12am. Sometimes we start earlier, depending on how early people arrive and the overall vibe. The most busy music nights are packed with musicians jamming everywhere, and sometimes we have quiet music nights that have a more singer-songwriter type of vibe.
Food, Drinks, Coffee
Bongopix Tavern is fully licensed. We have beer/liquor, authentic espresso coffee, and cafe style food. Our signature menu item is a panini sandwich. Our other specialty is charcuterie boards. Food and coffee is served from 6pm until 11:30pm. The last call for alcohol is 11:30pm, bar is closed at 12am.
Licensed Tavern
The Tavern is a fully licensed establishment so we follow the provincial guidelines for the responsible and safe service of alcohol. The bar is 19+. If you look 25 or younger you will be IDed, PLEASE bring your ID! We will not serve you if you look underage and don't have ID. No outside food or beverage, please buy from the bar and support us. Legally we cannot serve patrons alcohol who appear intoxicated. Please enjoy responsibly!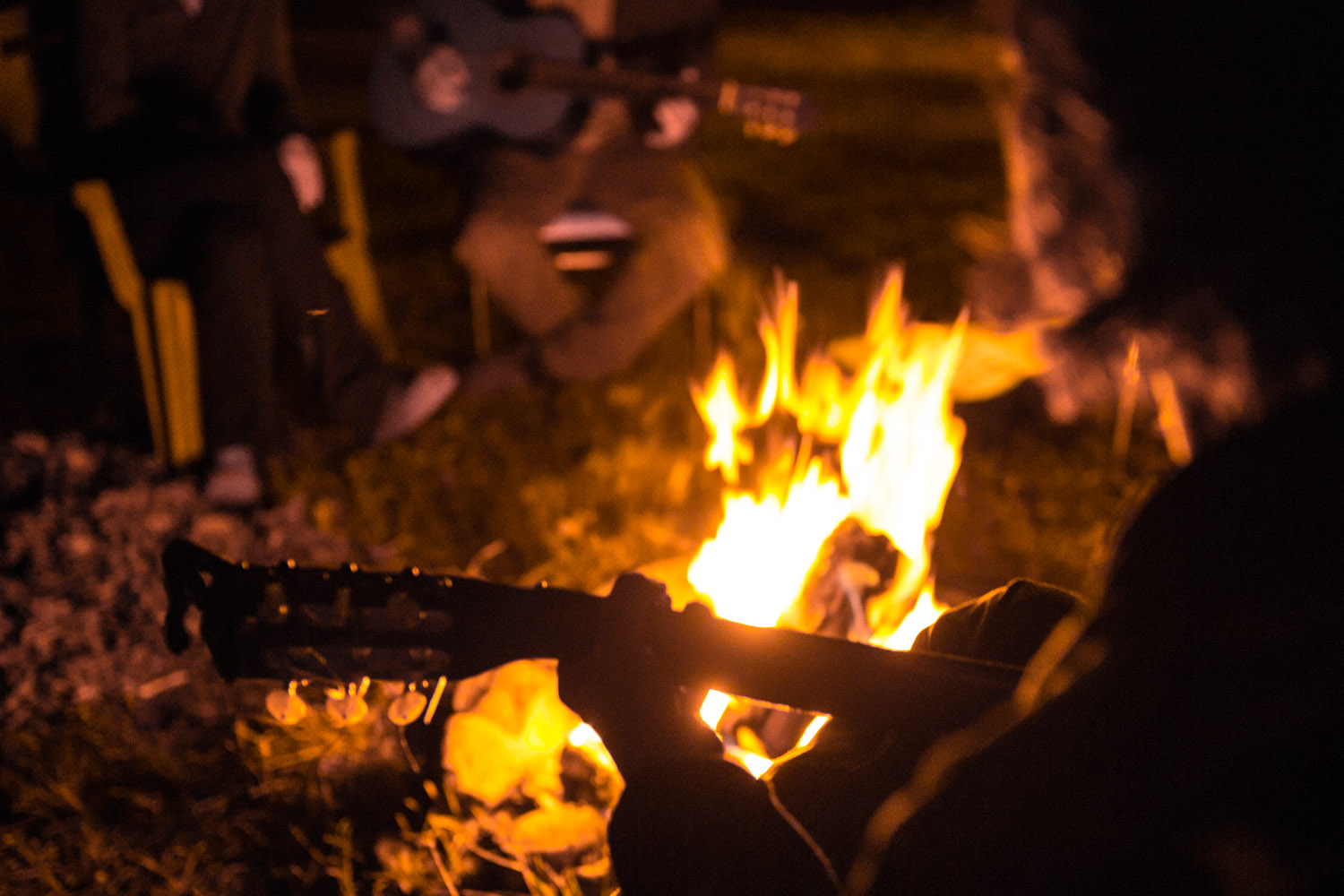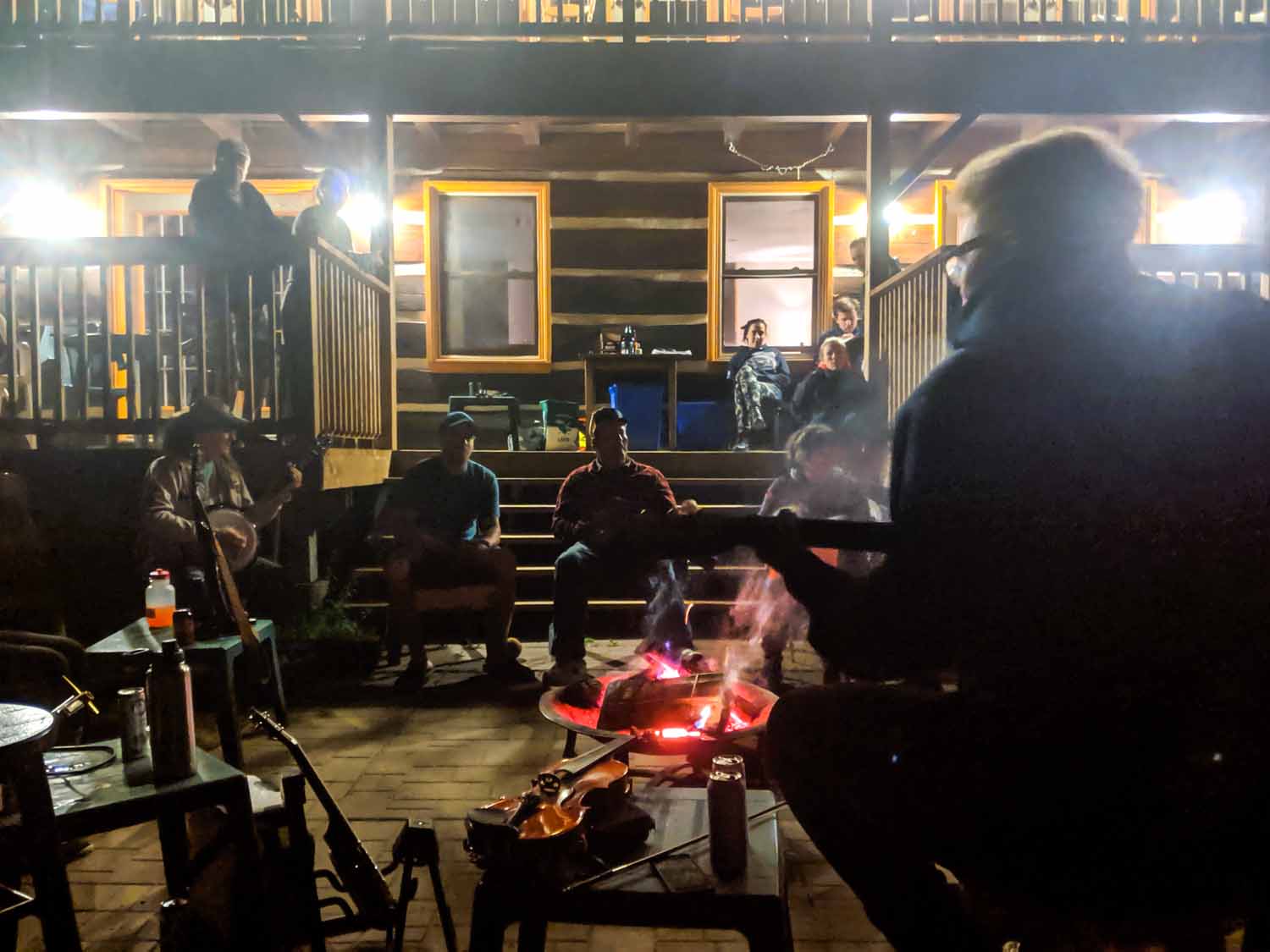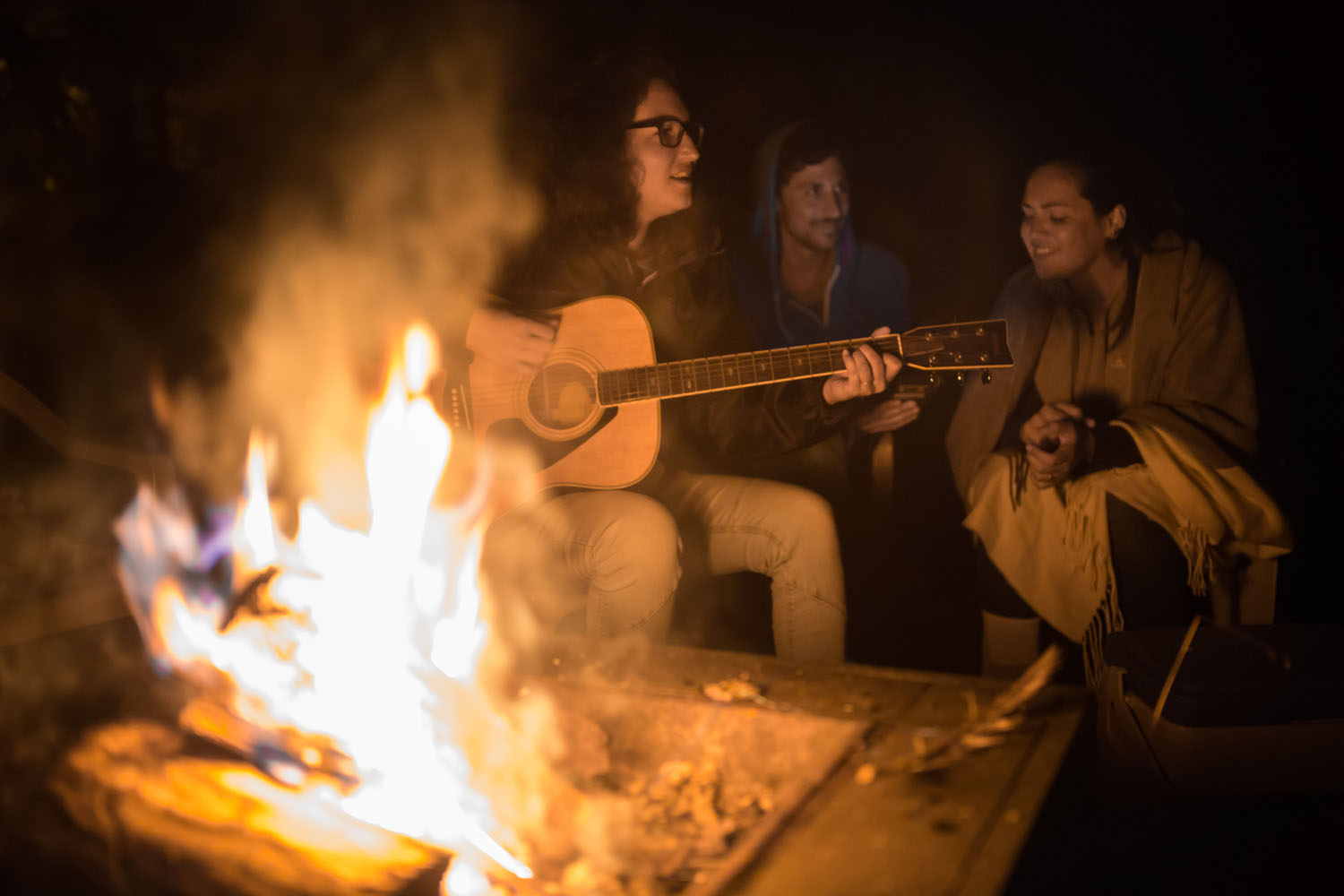 Can I play any of your instruments at the tavern?
YES! Our philosophy is that "everybody's in the band"! As long as you treat our instruments with respect and love, everyone is welcome to musically contribute. It's cool if you want to strum along in the background, or if you want to try the mic. You can ask us for tuners and guitar picks.
Can I bring my own instrument?
Yes, absolutely! We love it when people share their musical talent on their home instruments. We enjoy meeting new guitars and hearing new voices. If your instrument has a large bag, we kindly ask to store clunky gear backstage in our staff zone.
Do you play outdoors or indoors?
It all depends on the weather! Our outdoor patio season really kicks into gear once the temperatures heat up in June/July. Mosquitoes will also help decide where we sing. We follow the vibe! Generally, if there is no major threat of rain, the mosquitoes aren't too wild, and the temperature is around 15-18 degrees C, yes, that's the best time to sing at a campfire!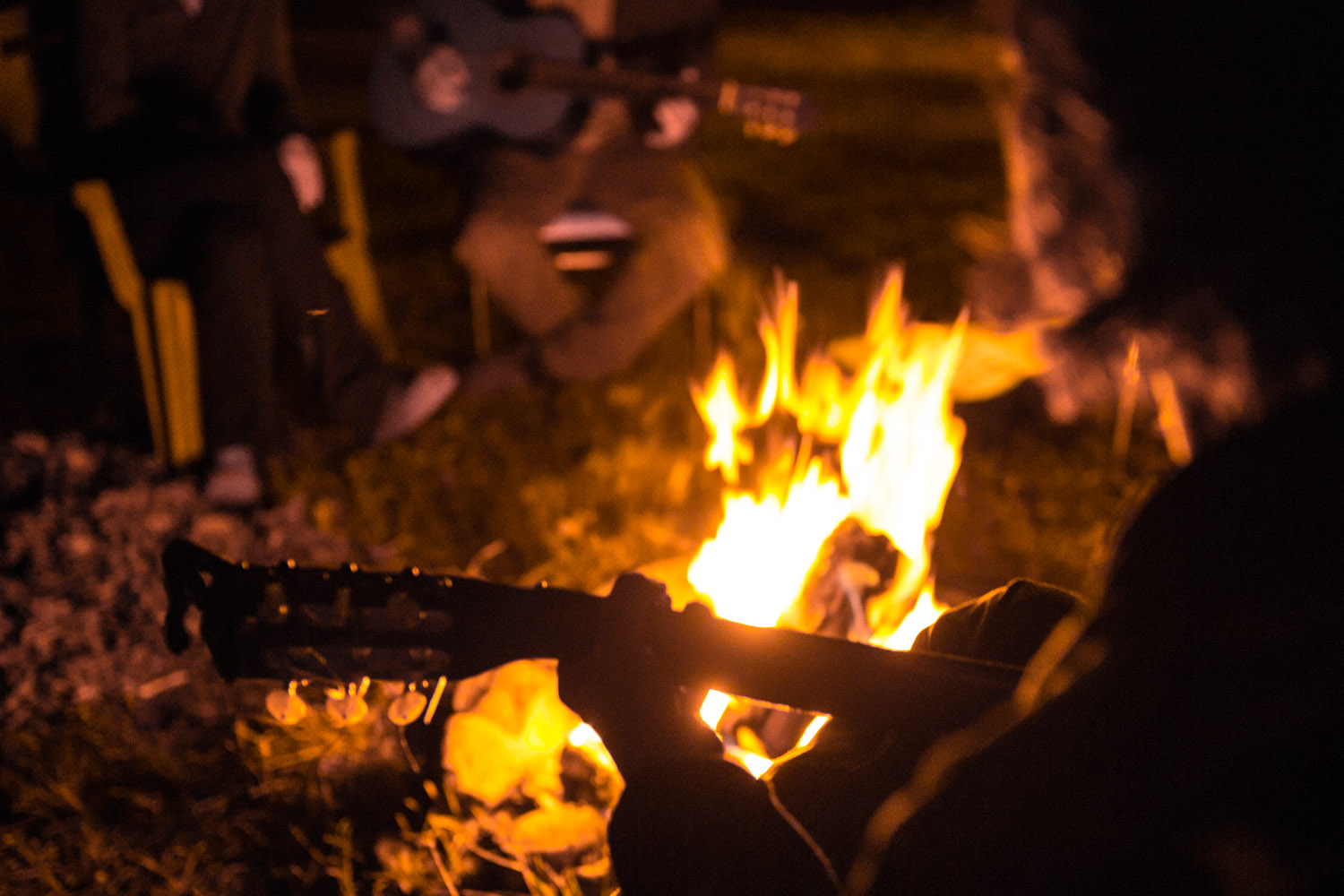 Interactive
LIVE MUSIC
@BONGOPIX