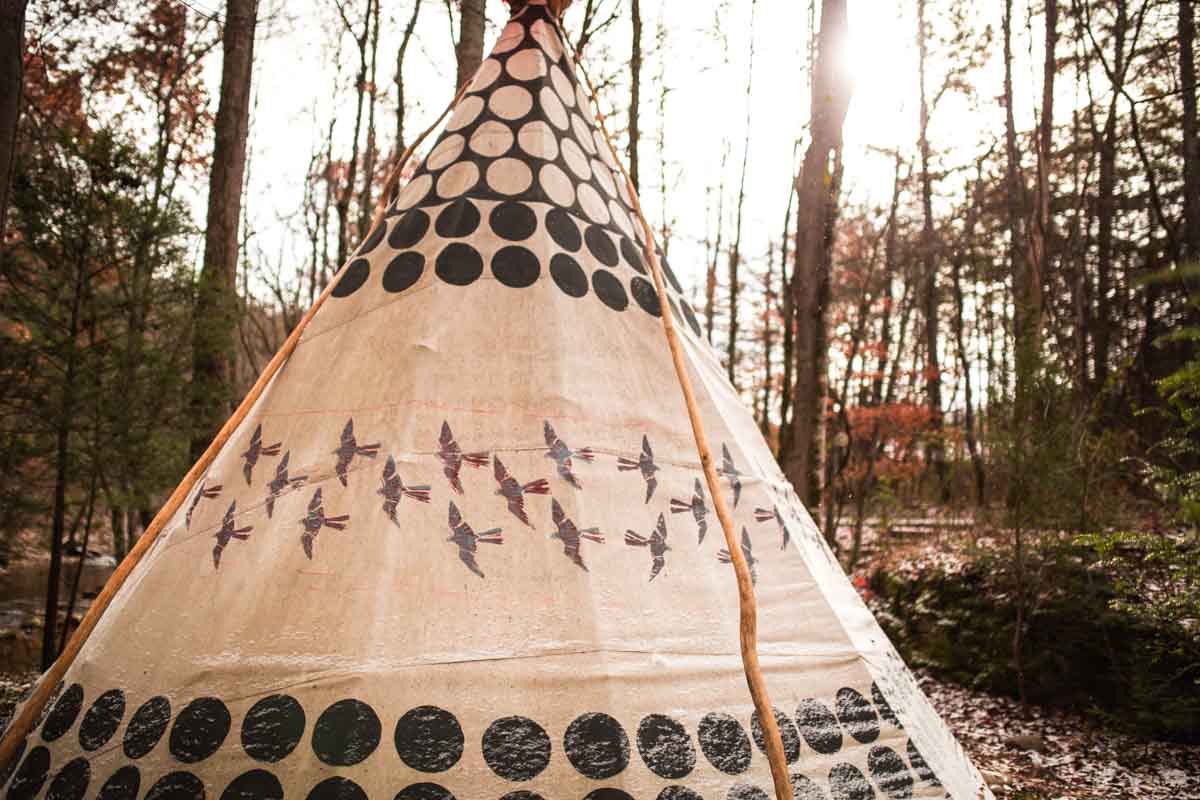 I should have seen it coming. We were at a party here in Whitney and somebody asked me a question that caught me completely off guard.
"So, do you have any experience in the hospitality industry?"
It was job-interview-de-ja-vu. I took a big gulp, smiled, and responded with the cold hard truth: "no, actually, we don't!"
And that's no lie. Although Mike and I have both worked in different capacities in the service industry Camp Bongopix is a brand new hospitality business.
While some may think that's a disadvantage, we think it's anything but. We weren't (and still aren't!) influenced by preconceived notions of how things are supposed to run in this business. Our inexperience has been a total blessing – we don't make decisions based on what others are doing. When we design our space we constantly ask ourselves questions like: "how can we make this cabin more fun?" or "What kind of music will this guest appreciate on the turntable?" We also don't have shareholders or a board of directors to answer to. We are constantly allowed to think, and to execute, outside of the box. And it's because of this that all of our guests are the kind of people who are driven "off the beaten path."
As a young hospitality business, we judge our success not by the quantity of guests who walk through our door, but rather, by the level of enthusiasm our guests express during their stay.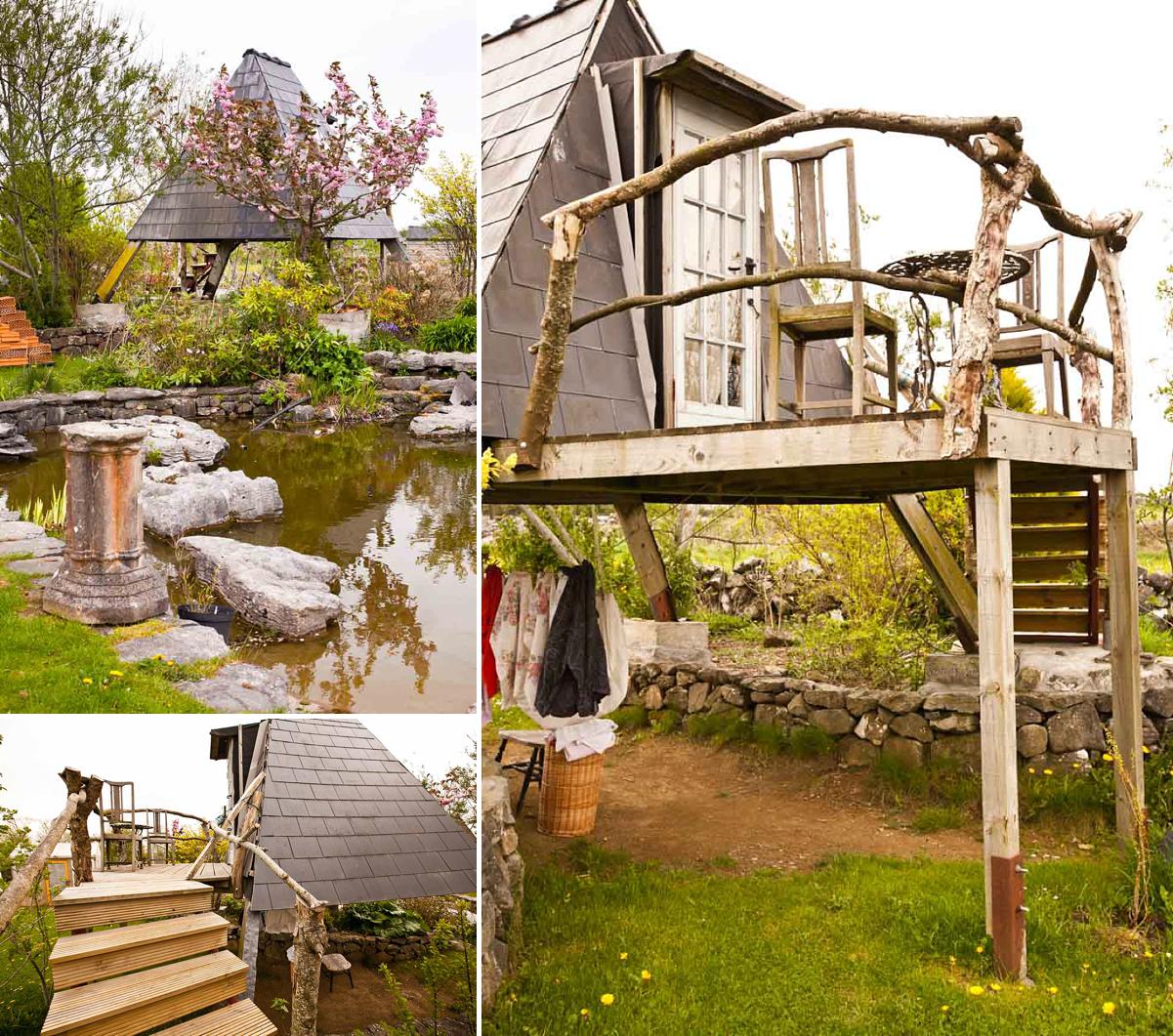 In fact, we were approached by several major hotel booking companies this past summer and we refused to partner with all of them. None of them fit our style or understood our desire to tune into our guests. We even gave Expedia.com a chance to see what our listing would look like on their platform. Expedia couldn't represent us the way we wanted to appear so we cut our ties off early.
And that's why Camp Bongopix exclusively belongs on Airbnb.
Airbnb is an entirely new style of travel and it's how we prefer to travel. It's meant for the experiential traveller – travellers who want to genuinely connect with local hosts for a local experience. Airbnb isn't for everyone – but that's maybe why we love it so much. This time last year Mike and I were road tripping around the American South – landing in Nashville and visiting: Mississippi, Alabama, Arkansas, and Tennessee. We only stayed with Airbnb. It was a trip that would ultimately inspire us to change our lives.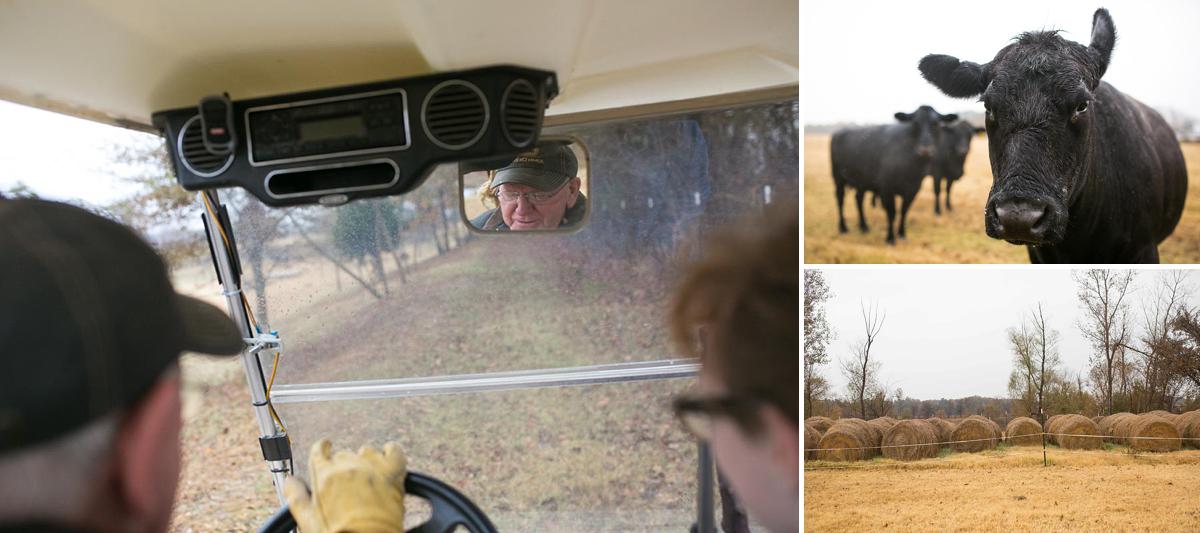 So going back to that question – do we have any hospitality industry experience – my answer is definitely no. But you know what, I'm a passionate, lifelong adventure seeker and I lead an open minded lifestyle. That gives me the confidence to provide like-minded people a comfortable, personable, and awesome place to stay up north.