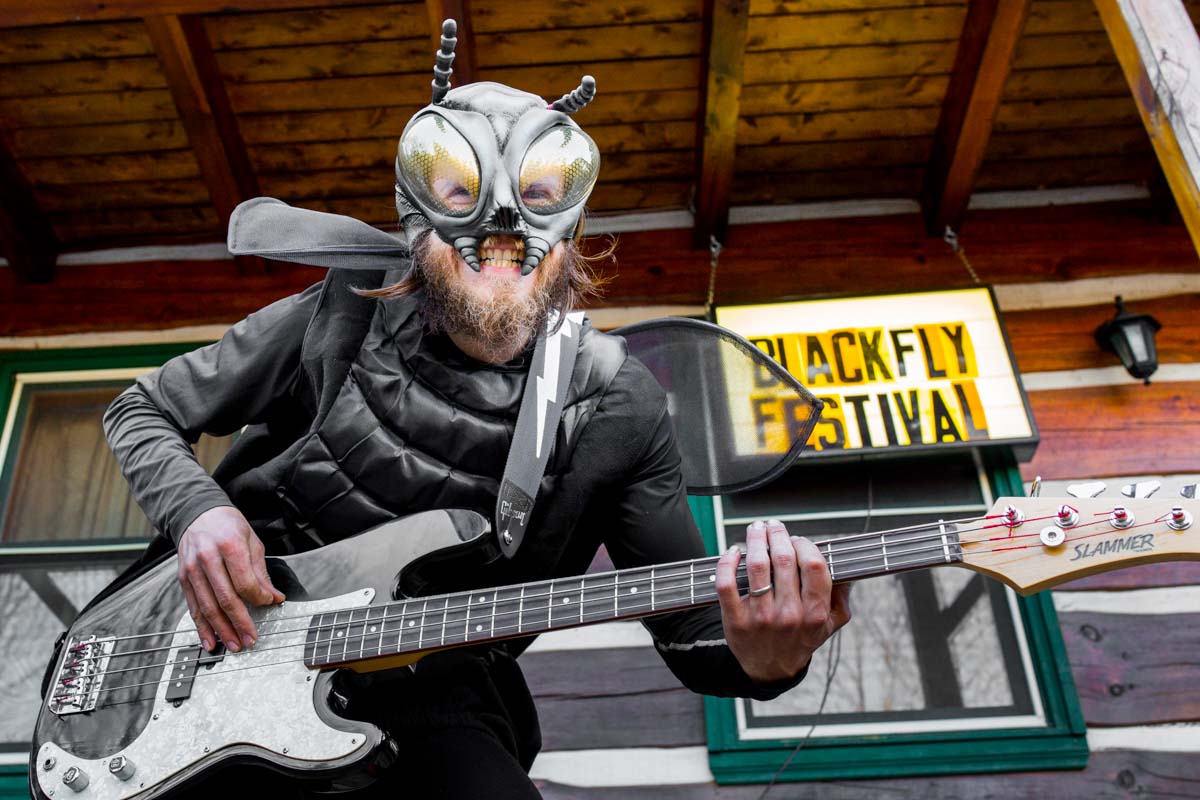 Blackfly Festival Telethon
Due to COVID-19 we are hosting an online telethon to raise money for local healthcare, including St. Francis Memorial Hospital. You can watch the Whitney Blackfly Festival on the @Bongopix Facebook Page. Tune in for free on Saturday, June 13, 2020, 7pm-11pm EST.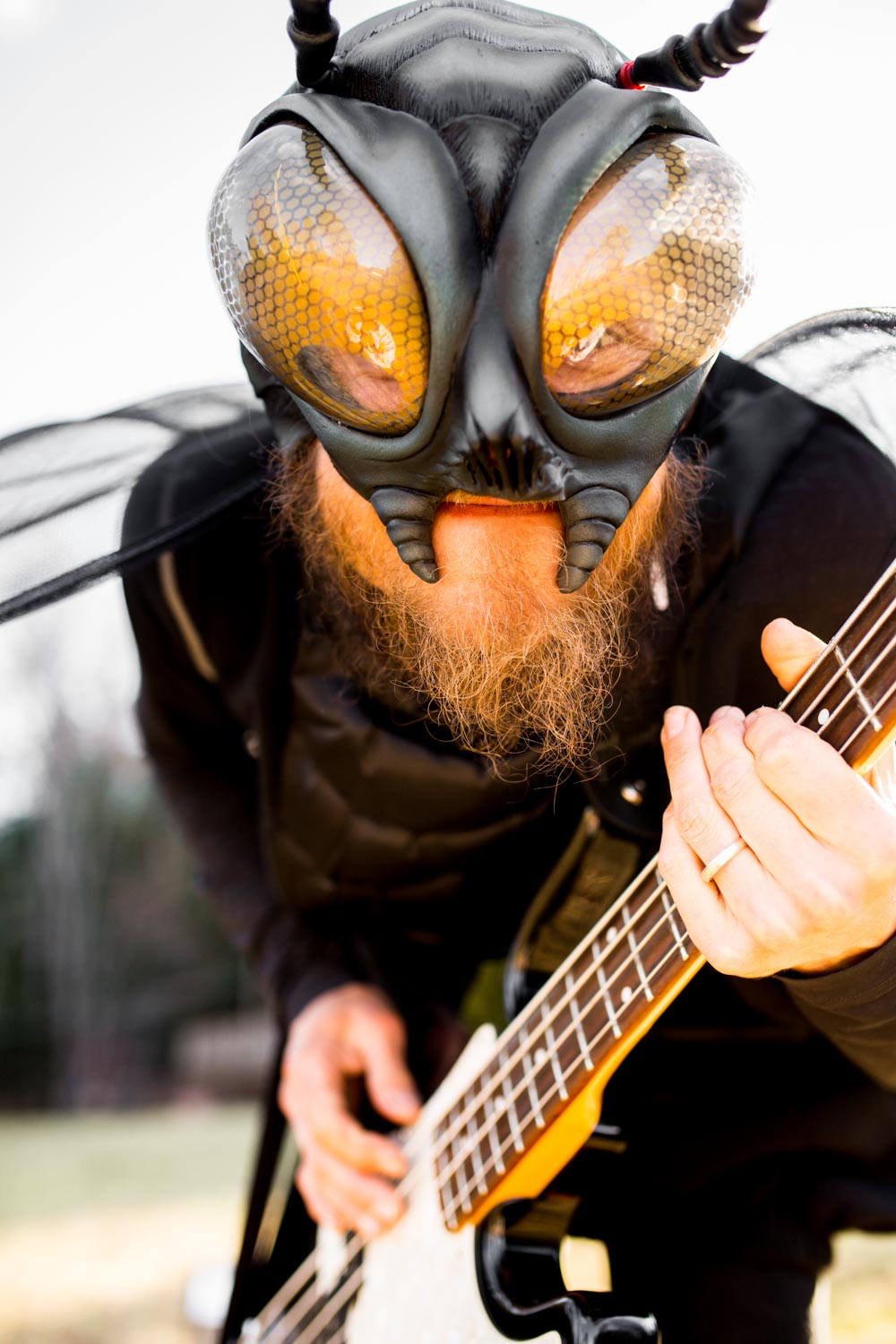 Supporting Local Health Care
Hospital foundations are struggling to raise money due to the indefinite cancellation of fundraising events. Viewers will be able to donate during the online performances to support local health care during this critical period of the health crisis.
Raising Community Spirit
This is a strong community with a relentless spirit. COVID-19 won't stop us from gathering online and spreading the love. We can be safe and together with the help of technology. You will be able to participate in the festival on Facebook or by phone.
Celebrating Local Music
The foundation of the Blackfly Festival is live music. Our telethon will feature our house band, the Whitney Blackfly Band, plus a variety of other local musicians. We can still sing together even if we can't be together!
Blackfly Festival Telethon @Bongopix Facebook
Virtual Festival airs 7pm-11pm EST on Sat, June 13, 2020
Blackfly Festival Telethon
Virtual Festival airs on @Bongopix Facebook Page, 7pm-11pm EST on Saturday, June 13, 2020.
Blackfly Festival Telethon FAQ
• Why do you celebrate blackflies, aren't blackflies bad?
Camp Bongopix started the Whitney Blackfly Festival in 2016 as a way to encourage people to embrace the outdoors during blackfly season. We believe it's a beautiful time of year. If you dress smart and adopt a positive attitude, blackfly season will surprise you. Blooming vegetation, active and abundant wildlife; the forest will amaze you during this special time of year. The festival is meant to: inspire positive energy in the community, celebrate local musical talent, encourage visitors to come to the area, and to stimulate the local economy.
• Isn't COVID-19 going away by June?
We have been following the COVID-19 events very closely. Our preference is to be realistic. Large gatherings will not be permitted by mid-June 2020. To our fans, festival vendors, and festival performers: we are very sorry to disappoint everyone for switching to this online format. For the health of our community it's best to save the next "in-person" Blackfly Festival for June 2021. Hopefully we will have a vaccine by then. For now, please prevent the spread and enjoy this year's festival from the comfort of your couch while supporting an important cause.
• Who is collecting donations during the online Blackfly Festival?
The goal of Blackfly Festival 2020 is to raise money for local health care during the COVID-19 pandemic. Money will go towards the St. Francis Valley Healthcare Foundation. During the telethon we will remind viewers how they can donate. Tax receipts can be made available to online donors. Healthcare is a number one priority right now. We want to support that.
• I don't have internet, can I still listen to the telethon?
Yes! If you don't have internet you will be able to listen to the telethon over the phone. Please call us at 613-553-1500 and we can provide you with the details for how to listen to the telethon by phone. You will need a decent long distance plan since you would be calling a 647 (Toronto area) phone number if you wish to listen by phone.
St. Francis Valley Healthcare Foundation
This registered charity has been raising funds in support of the equipment needs of the St. Francis Memorial Hospital since 2001. The Foundation has also enhanced its scope to include fundraising for the Madawaska Valley Hospice Palliative Care program and the Valley Manor Nursing Home.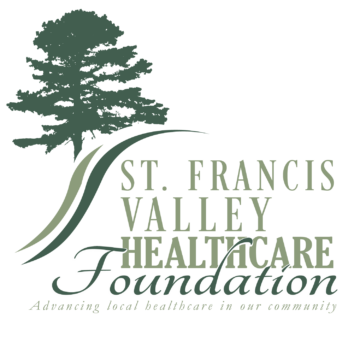 Learn more about St. Francis VHCF
Whitney Blackfly Festival
An annual tradition since 2016